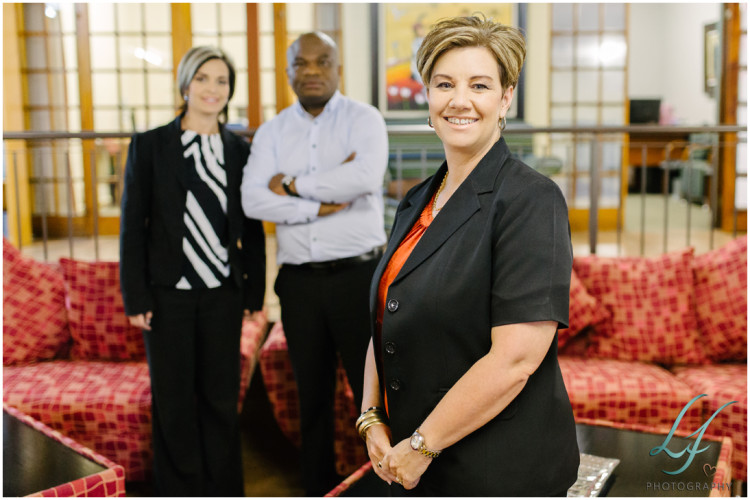 In December 2014 my client, Toolquip and Allied, embarked on a skills development programme, and Triple E Training implemented Adult Basic Education and Training (ABET), also known as AET. Not only has my client benefited from the skills development programme with regards to their BEE scorecard but their employees also reaped major benefits.
One such employee is Thabo Musa. Two years ago Thabo was a picker. Today, he holds an acting management position. When he joined the skills development programme in 2014 he wanted to improve his numerical skills because he understood the importance of numeracy for his career path.
"By completing the ABET Numeracy programme I developed in both my career and as an individual," says Thabo. "I have learnt a lot and believe that my new knowledge and skills will add value not only for my employer but also for my family."
When I spoke to Thabo recently he was very excited at the prospect of further studies. Now that he is able to do numeracy he can enrol for further education and training at a recognised tertiary institution, something that he was not able to do before.
As to whether he would recommend Triple E Training's AET programme he responded: "I support, and will recommend it to my fellow workmates. Lessons learnt from our facilitator, Josephine Magopane, are life-long lessons that are beneficial for both work and home.  I developed my numerical skills which I also share at home. AET changes lives. It changed mine for the better."
Thabo's success story is one of many at Triple E Training's clients. I hope that his story will inspire you to help your employees grow through a skills development programme that consists of either AET or learnerships.
Marinda ~ Quick Contact Form