What do we do here at Triple E Training?
PLACEMENT ASSESSMENTS
To many this may seem a waste, but it is very important to assess your workers so you may know the level of training they should be started on and so that you may be able to make better decisions with regards to the training and budget of your company.
AET TRAINING
AET forms the foundation of all learning for adults in South Africa. This will be where to start your training programme if the placement assessment recommends the workers to start on AET. That may be anywhere from AET Level 1 Basic to AET Level 4.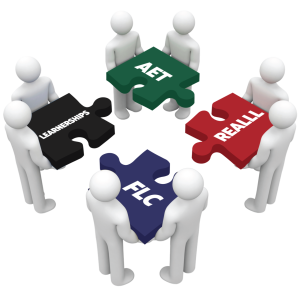 FLC READINESS PROGRAMMES
We have identified a need for an FLC Readiness Programme prior to subjecting your workers to the IEB FLC Assessment, that will provide them with a much better chance to progress to FLC. Workers that does not score high enough and thus not fall within the FLC requisite Levels will not be allowed to progress to FLC.
FLC TRAINING
Foundational Learning Competence (FLC) is a part qualification and is the next progression from AET on the road of Adult Skills Development in South Africa. Once completed the learner will have an NQF 4 qualification. This is equivalent to a Grade 12 qualification in school terms.
LEARNERSHIPS
Learnerships are the next step after a worker has gained an FLC Qualification. There are many different learnerships, so be sure to choose one that suits your company or industry best and accomplishes your training goals and objectives.
---
Or leave us your details and we will call you
Are you enquiring for
your employees?
Enquiring for yourself or
someone you know?
Here is a handy poster that summarizes the information on this page in visual format: DOWNLOAD PDF