Triple E's Preferred Providers

Resolution Circle, your go-to technical training provider, offers diverse programs for today's dynamic technical landscape. They're dedicated to preparing our trainees and corporate partners for the fourth industrial revolution, providing valuable turnkey solutions. Our focus is on staying relevant now and in the future.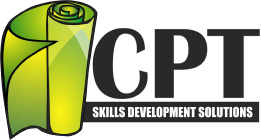 CPT, founded in 2000 by CEO Andy Greenwood, pioneered industry-specific technical training in South Africa. CPT's tailored courses, experienced lecturers, and adaptability make them a leading choice. Accredited by SABPP, they nurture career growth.

With 15+ years of experience, MSHEQ is a dedicated, all-female consultancy expert in safety management. From mining to hospitality, they offer top-tier workplace health and safety services for your peace of mind. Committed to making your business safer. They're a B-BBEE Level 2 contributor, registered with SAIOSH and IOSM.

Tjeka empowers a skilled workforce, ensuring clients meet scorecard needs across South Africa and neighbouring regions. We actively combat skills shortages, foster individual career growth, and enhance job prospects, bolstering Africa's construction industries through top-notch training and development.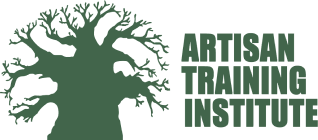 Established in 1982 as an Anglo-Alpha Group subsidiary, Ikhaya Fundisa Techniskills Academy (IFTA) evolved into the Artisan Training Institute (ATI) in October 2012. With 91 staff and sites in Roodepoort, Port Shepstone, and Kimberley, they're dedicated to top-notch technical skills training, recognised by the United Nations University as a Regional Centre of Expertise in Gauteng.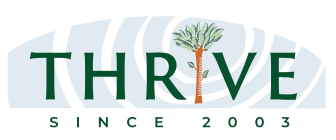 Established in 2003 by Ingrid van Heerden and Andrea Kellett, Thrive Learning Facilitation aims to empower South Africans through skills development and the NQF Acts. Thrive turned this vision into a thriving business, serving clients nationwide, from large corporations to small enterprises.