NQF 1-4
Pre-training placement assessments
Determine the employee skills level
Make informed decisions about training options
Training can be tailored based on skills level
We assess to determine skills knowledge and not qualifications
Contact Us
Adult Education & Training …*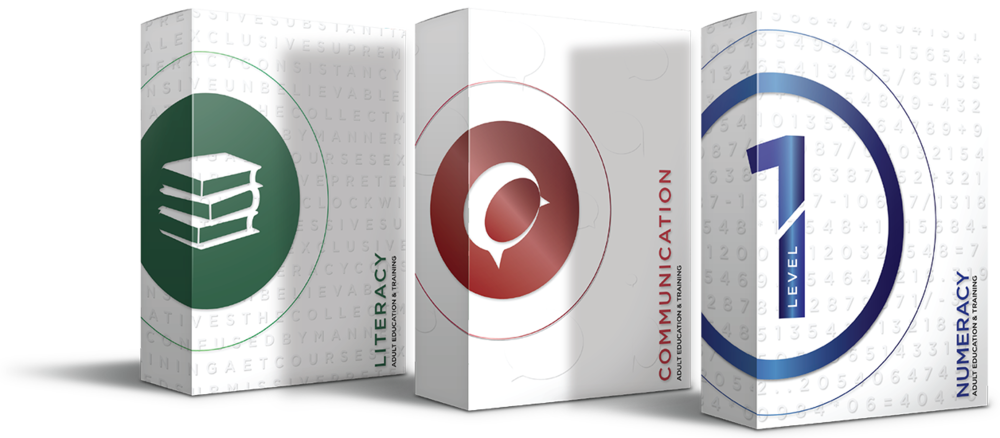 NQF 1
Focused to train adults for the working environment
Improved workplace Communications in English & Mathematics skills
Accredited Training equals credible results
B-BBEE & Grant Incentives
Employees have the opportunity to access further training
Suits all industries
Can be implemented anywhere
Suitable for totally unskilled employees
Contact Us
Foundational Learning Competence …*
NQF 2-4
Consists of Communication in English & Mathematical Literacy.
Fast-track NQF 2-4.
On the job writing & processing skills, problem solving & cognitive thinking.
Starts at NQF Level 2 & carries 40 credits.
Improved workforce competence.
Streamlined company operations & systems.
Contact Us
Rapid Effective Accelerated Life Long Learning …*
NQF 2-4
Accelerated Development & Training
Goal-based
Streamlined content allows rapid progress
NQF 2, 3, & 4 in only 160 hours per subject
Saves time, saving you money
Improved workplace performance
Contact Us
NQF 1-4
Workplace-based training programme on your premises.
Improved Productivity.
Nationally recognised, industry specific.
30% theory & 70% practical.
Invest in Learnership Programmes, receive Skills Levy Returns.
Improve B-BBEE scorecard.
Employees require less supervision.
Contact Us