We're offering AET, FLC and Learnership Live Coaching sessions now!
What is live coaching?
It is an interactive face-to-face session, hosted by a dedicated facilitator, in small groups of 1 to 3 learners at a time. The sessions are hosted 1-to-1 and up to 1-to-3 via WhatsApp.I know it's a cliche, "Employees are a company's greatest asset!" … I'm sure you will agree we should not and can not neglect them, especially in these trying times.
Why live coaching?
Recently many more have opted for online courses, and though it may work for some, in our experience, it simply does not work for learners in need of fundamental workplace education. The truth of it is that these learners need guidance on a human-to-human interactive level in order to learn and progress. This is why we have decided to do live coaching!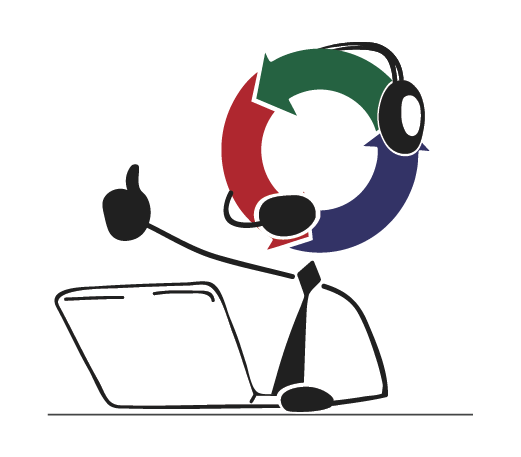 How does it work?
1] Planning & Scheduling
2] Live Session
3] Guided Activity Time
4] Feedback Session
5] Mark, Assess & Report
Something to think about
Imagine yourself as a 6 year old again, you're online with no teacher just a talking video, you can't ask questions, there is no help when you might not understand, and worst of all no one to even tell you if your alphabet is in the correct order.
As a training provider, we can only make assumptions and guess as to which of our training programmes will bring value to your company and therefore we need your guidance and feedback. With our experience and well-established training footprint, we are in a position to assist in shaping the new normal. We can only achieve this if we work together.
Our live coaching keeps to our trusted and tried methods and processes in every way.
We did not change – our delivery method did!