… also had enough of Covid-19 … Yeah , the word has almost become a "swear" word in my home and office.
How could we ever have prepared for this "disaster" !? Let alone know how to prepare for the future? … Will, there be a silver lining? … Yes, there will be a brighter day tomorrow. It sure will be different, no doubt!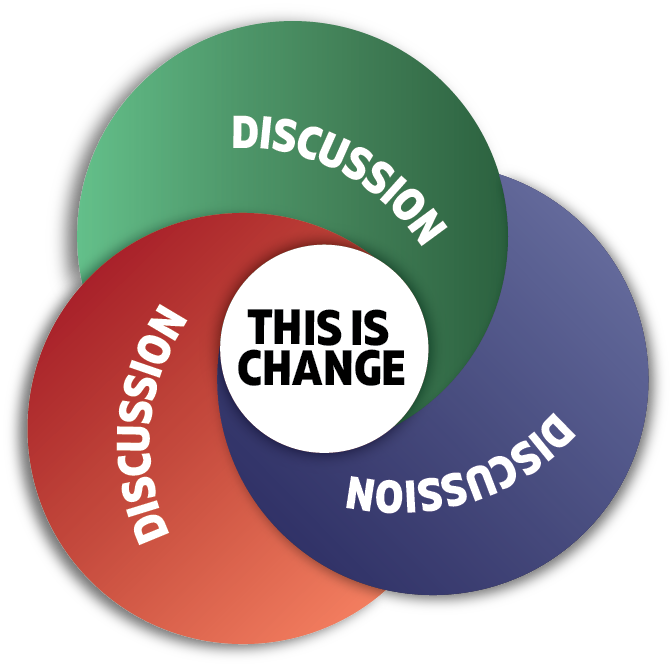 I know you have a lot going through your mind but now is also a good time to make inferences, decisions, to find a working solution to keep on developing your employees.
I know it's a cliche, "Employees are a company's greatest asset!" … I'm sure you will agree we should not and can not neglect them, especially in these trying times.
It's a well-known fact that by developing semi-illiterate workers, offering them basic communication and numeric skills, improves worker retention and boosts morale.
Don't we all need a bit of a morale boost, I know I do! Improved morale also leads to better workplace communication and in the months ahead we sure need to be able to better communicate … also not to mention skilled workers will be better at completing everyday tasks, production processes and better understand health and safety codes and standards.
Let us start a discussion on what is best for you, your company and your employees considering our current predicament.
As a training provider, we can only make assumptions and guess as to which of our training programmes will bring value to your company and therefore we need your guidance and feedback. With our experience and well-established training footprint, we are in a position to assist in shaping the new normal. We can only achieve this if we work together.
Please give us your feedback and thoughts on how we can adapt to restart your training and development projects.
Let's have a conversation by phone or via email. We are also reachable on Social Media via LinkedIn, Facebook Messenger, Hangouts, WhatsApp, Skype and Zoom.
Are you enquiring for
your employees?
Enquiring for yourself or
someone you know?
---
Where do you think the biggest Educational need will be in your business?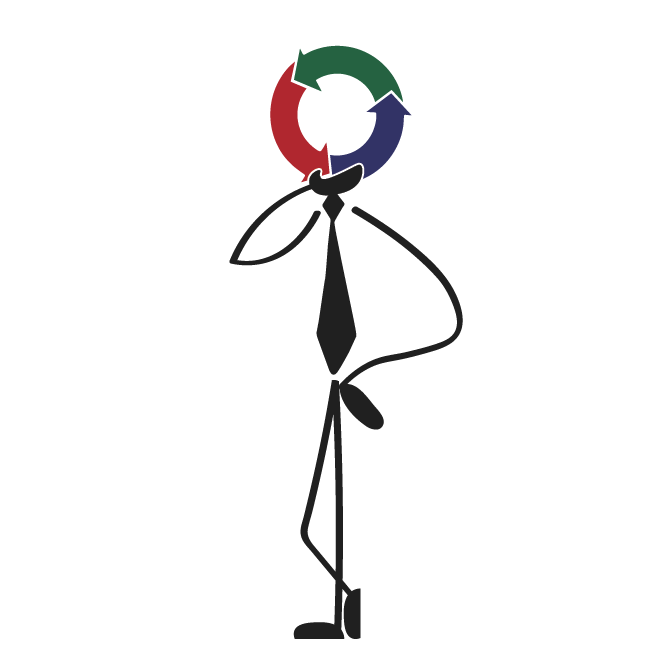 Let's share the poll results with you.