After the many days of lockdown, we think we all know that the one thing that really stood out for us all, what we craved for the most part and what we desperately missed is a small yet crucial thing… human contact.
Our daily interactions in work life, like seeing other people, discussing concepts among colleagues, making plans for the future, just sharing a moment at the water cooler or around the coffee machine – it's the soft and steady heartbeat of everyday life.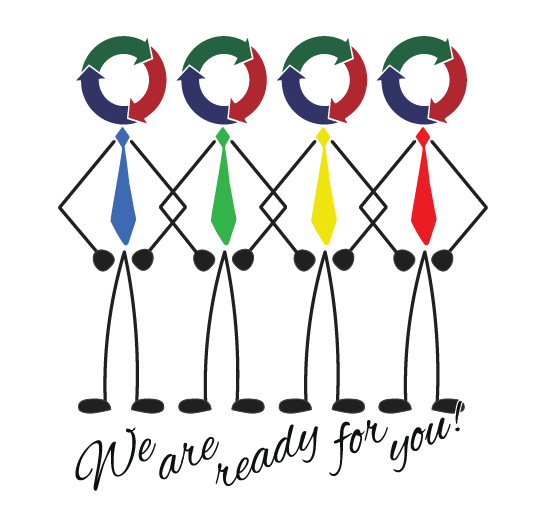 It has been downright difficult for us as a sales team as this has always been one of our strongest attributes – spending time with you, having discussions and often just having a quick chat. Our most valuable "product" has always been, coming to you, wherever you may be.
We have always been a face-to-face partner or organisation not only in our learning programmes but also in our interactions with you.
Our learning programmes were indeed put on hold temporarily, but it also highlighted that we have been doing it the right way. Online learning and watching clips have scored a definite 2nd place in everybody's lives for the most part over the past couple of months.
We wanted to yell, share opinions and add to the conversations to be had, but sadly the screen in front of you did not allow this.
It is a very cold and lonely experience being so isolated. We missed seeing your facial expressions, body language and interrupting you while you were talking – because to us that is all part of communicating.
We can't wait to see your face or hear your voice again. Let's start talking!