Triple E Training, an accredited training provider, is also helping participants in the retail and wholesale industries to raise the basic English literacy and basic numeracy skills of their employees. These are the foundational proficiencies that they need to perform their jobs correctly during trading hours. Employees who have completed our workplace training programmes can engage meaningfully with customers and perform essential calculations on the shopfloor or while working in the storeroom.
Retail and wholesale are key sectors of the South African economy. Together, they employ more than 2,8-million people and are the third-largest contributor to South Africa's gross-domestic product.The industry also relies heavily on low skilled employees who need to at least understand basic English literacy and basic maths to perform their jobs at optimal levels. In order to raise these proficiencies, many wholesale and retail companies use the workplace training services of Triple E Training.
Triple E Training is a leading accredited training provider with more than 30 years of experience inadult basic education and training or "ABET".
The accredited training provider'squality workplace training programmes have taught many employees across a broad spectrum of industries how to read and write English and basic maths, including how to add numbers and measure correctly. This, in turn, has helped businesses improve productivity and efficiencies by reducing wastage, errors and missed deadlines. Notably, the company's adult basic education and training or "ABET" has alsoassisted inreducing accident rates, absenteeismand staff turnover.
The four levels of adult education and training or "AET"
| | |
| --- | --- |
| Adult education and training or "AET" | School grades |
| Adult education and training or "AET" Level 4 | Grade 9 |
| Adult education and training or "AET" Level 3 | Grades 7 – 8 |
| Adult education and training or "AET" Level 2 | Grades 4 – 6 |
| Adult education and training or "AET" Level 1 | Grades 1 – 3 |
Based on the information contained in this table, it is clear that adult education and training or "AET" Level 4 is not a matric qualification.National Qualifications Framework or "NQF" Level 4 is the level at which matric qualifications, namelya Senior Certificate, National Senior Certificate,ora National Certificate (Vocational), are registered on the National Qualifications Framework or"NQF". The National Qualifications Framework or"NQF" is a register of qualifications. Adult basic education and training or "ABET" Level 4 is registered at Level 1 of the National Qualifications Framework or"NQF" and comparable to Grade 9 at school. Employees who have successfully passed all the accredited training provider's adult basic education and training or "ABET" Level 4 subjects, therefore,possess a qualification that is equivalent to Grade 9 at school.
English skills essential for frontline employees
English literacy for efficient communication
Basic English literacy skills are critical in industries such as retail where frontline employees are required to interact meaningfully with customers on a regular basis. For example, retail and wholesale workers need to listen to customers and understand what they want to buy and what they are willing to spend at the store. They must alsohave the confidence to answer customers' questions and convey information on products clearly to help facilitate the sales process. This also requires an ability to read marketing and other available literature on products with understanding and retain the knowledge to present relevant information to customers with confidence.
Notably, these employees will also need tohandle customer complaints in a constructive mannerthat avoids misunderstandings– an ability that also relies heavily on sound communication and listening skills.
Meanwhile, retail and wholesale workers will also use their basic English literacy skills for order taking and when interacting with other team members, supervisors, managers and employers.They will also be required tocommunicateefficiently with personnel from other stores or buyers as part of their jobs.
Basic numeracy skills complement English literacy in retail
Putting basic numbers skills to work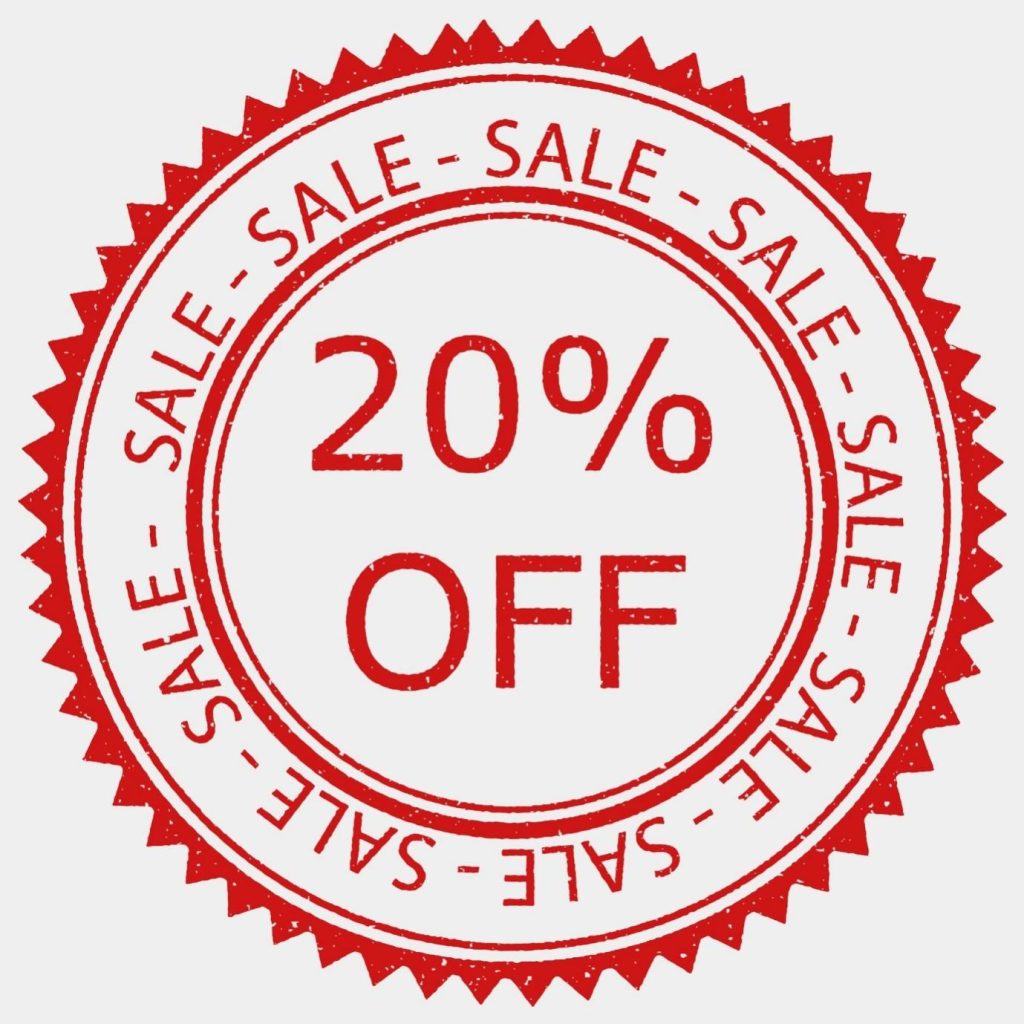 Basic numeracy skills are just as important in the retail and wholesale industries.They complement English literacy in the workplace.Literacy is strengthened, made specific and extended in other learning areas, such as numeracy. Meanwhile, the use of numbers skills across learning areas, including English literacy, enriches the learning experience. It also contributes to the development of a broader and deeper understanding of basic maths.
Employees use their basic numeracy skills to understand how their shifts work and when their breaks are scheduled. This also entails an ability tocomplete timesheets in both 12-hour and 24-hour formats accurately.
While technology has simplified the cash-handling function in retail outlets, it is still important for retail and wholesale workers to be able to perform basic mental calculations. Employees may, for example, have to rely on these skills when the point-of-sale system is unavailable to avoid losing business.
Retail employees will also use their basic numbers skills to help determine discounts and markups to avoid losses and overcharging customers. When calculating new prices of sales stock, employees will performmultiplication, division, addition and subtraction calculations.
Moreover, retail employees will use their basic maths skills to help balance a cash float at the end of the trading day. This will entail counting cash in a register, in addition to distinguishing between various methods of sale and tallying different denominations.
Stocktaking is another important role that is undertaken in the wholesale and retail industries that is very reliant on a sound understanding of basic maths. Here, retail workers will use their basic numbers skills to count accurately. In some instances, they may even be required to use their basic numbers skills to determine how much marketing collateral is needed for a retail marketplace sale weekend to avoid overspending.Notably, Triple E Training's quality adult basic education and training or "ABET" has also helped the transport logistics industryand various manufacturers significantly improve their warehousing operations. In these fast-paced industries, there is very little scope for error.
Retail workers also use their basic numbers skills to calculate surcharges on credit and debit cards.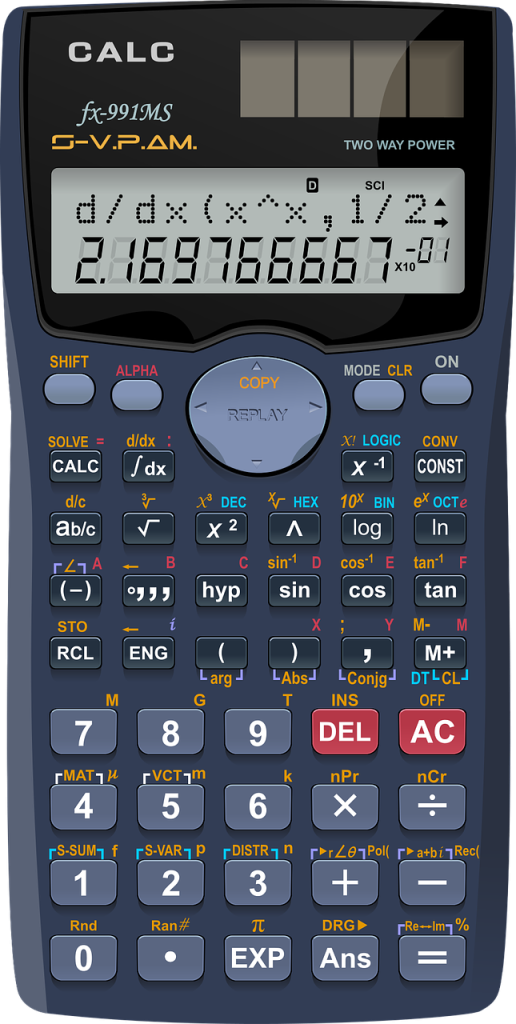 Two important ways of promoting numeracy in the workplace
Build numeracy into existing workplace training programmes
Every business operates on numbers and it is, therefore, of utmost importance that employees are numerate. By integratingnumbers skills into your workplace training programmes, you demonstrate the importance of basic maths to your employees. Meanwhile, the measures that you implement to help raise basic maths skills in the workplace will also provide colleagues with a life-long skill that will also benefit many areas of their lives outside of the workplace.
Lead from the front
Employers who have successfullyimproved numeracy in the workplace have demonstrated the importance of basic numbers skills to their employees by leading from the front. Buy-in from senior management and human resources sends a strong message to employees that basic maths skillsare important. This paves the way forward for a successful workplace training programmes that involve instruction in basic numeracy.
English and numeracy training help boost productivity
Workplace training for improved employee performance
There are many clear signs that employees have poor literacy and numeracy skills. It is imperative that employers pay attention to these as illiteracy, semi-illiteracy and, especially, innumeracy can go largely undetected in the workplace for extended periods with potential disastrous ramifications on bottom-line performance.
An obvious signthat something is amiss is when tasks have to be redone frequently or basic errors that could otherwise have been avoided cause major bottlenecks in processes. This is despite clear explanations on how to perform specific tasks from supervisors and managers. Remedial and disciplinary action is also seldom effective in mitigating mistakes when employees are illiterate, semi-illiterate and innumerate.
Some clients also experienced excessive wastage in the workplace and the measures that they introduced to improve efficiencies, including incentives, were largely unsuccessful before their employees completed Triple E Training's adult basic education and training or "ABET".
Engagement levels in the workplace are also usually extremely low when employees are illiterate, semi-illiterate or innumerate. Low skilled employees who cannot read and write English and have poor basic numbers skills seldom comment and make suggestions to help improve performance in the workplace. They also tend to shy away from problem solving and decision making. In many instances, they simply do not have the confidence to partake in team discussions because they know that they lack the skills to do so.
Another common sign that there are English literacy and maths skills gaps in the workplace is when customers frequently complain about not receiving responses, incomplete orders, or inaccurate information from staff.
In environments where literacy and numeracy levels are very low, there are also many accidents or near accidents. This is despite employers investing in continuous health and safety training to avoid them.
Notably, employees who do not have basic maths and English skills will usually resist new initiatives that have been introduced in the workplace. They will also decline accepting additional responsibility or promotions. Employees may fear that their employers will be made aware of their lack of important basic skills if they participate in company initiatives and accept additional responsibilities.They may be afraid that this will cost them their jobs and livelihoods.
High staff turnover and absenteeism, especially on days when workplace training is being held at the company, are also anothertell-tale sign that there are significantgaps in English literacy and basic numbers skills in a company.
Triple E Training, a leading accredited training provider, looks forward to assisting you raise the basic English literacy and basic numeracy skills of your workforce.
The impact of poor basic maths skills
Poor basic maths skills have a negative impact on:
People with poor basic numbers skills are more than twice as likely to be unemployed.
People who do not have a grasp of basic maths also do not progress in their careers. They tend to stagnate in dead-end jobs.
People with poor basic maths skills tend to earn less than people who are numerate.
Studies have shown that there is a direct correlation between poor numeracy and poor health, including depression.