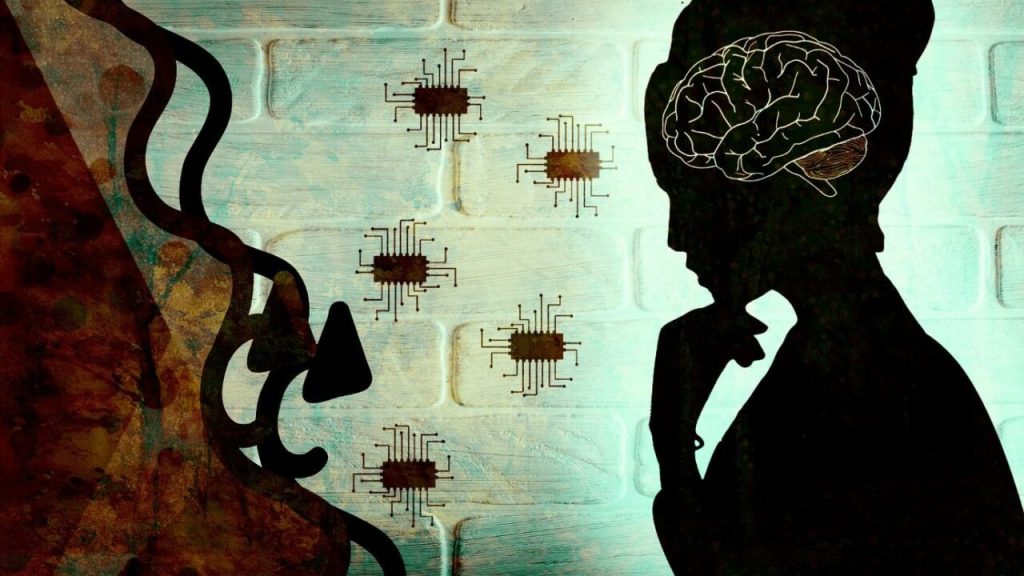 There are many similarities and differences between adult and child learners. The success of any adult education and training (AET) programme is, therefore, dependent upon a deeper understanding of how grownups learn and, just as importantly, what makes them want to participate in basic literacy and maths training.
It is this knowledge that has helped Triple E Training retain its position as the country's foremost provider of adult basic education and training (ABET), including writing skills and maths instruction, over many years. This leading accredited training provider continues to design and implement unique AET programmes that have a meaningful impact on the lives of many South Africans on behalf of companies and government bodies.
There are many perspectives on how to successfully motivate greater participation of adults in workplace training and community training programmes.
However, it was Malcolm Knowles, an American educator, who was the first to clearly distinguish between the way in which children and adults learn. His learning is still being applied today and has helped to develop and refine approaches to adult learning throughout the world.
These principles are enshrined in a theory known as andragogy,which is a term that was initially coined by the German teacher, Alexander Kapp, that consists of learning strategies for adults.
It is based on six principles, namely "the need to know", "the learners' self-concepts", "the role of learners' experience", "readiness to learn", "orientation to learning" and "motivation". All these principles need to be sufficiently addressed to ensure successful AET, which includes literacy and numeracy skills for grownups.
Educational attainment among individuals aged 25 – 64 by population group, 2016
| | | | | | | |
| --- | --- | --- | --- | --- | --- | --- |
| Highest level of education | Statistics | Black African | Coloured | Asian | White | Total |
| No schooling | Number | 1 382 153 | 67 135 | 18 800 | 37 381 | 1 505 469 |
| | Percent | 91,8 | 4,5 | 1,3 | 2,5 | |
| Pre-school | Number | 18 448 | 1 379 | 191 | 257 | 20 276 |
| | Percent | 91,0 | 6,8 | 0,9 | 1,3 | |
| Primary | Number | 2 928 677 | 408 773 | 41 334 | 22 879 | 3 401 663 |
| | Percent | 86,1 | 12,0 | 1,2 | 0,7 | |
| Secondary | Number | 13 359 575 | 1 720 847 | 538 247 | 1 384 799 | 17 003 467 |
| | Percent | 78,6 | 10,1 | 3,2 | 8,1 | |
| Post-secondary | Number | 1 763 207 | 194 589 | 158 919 | 898 018 | 3 014 733 |
| | Percent | 58,5 | 6,5 | 5,3 | 29,8 | |
| Total | Number | 19 452 060 | 2 392 723 | 757 491 | 2 343 334 | 24 945 608 |
| | Percent | 78,0 | 9,6 | 3,0 | 9,4 | 100 |
[Source:] Community Survey, 2016
A hunger for useful knowledge to succeed
In terms of the first principle, namely "the need to know", Knowles says that adults will want to learn when the training is relevant. They understand the importance of the content in terms of helping them to achieve specific goals that they have established for themselves or how the skills that they are being taught can be used in aspects of their lives.
For example, unemployed South Africans will be more likely to participate and complete their AET if they understandhow literacy and math skills will greatly improve their chances of securing jobs in a modern economy. These are important enough reasons to motivate many grownups to want to participate in community training projects and ABET for the unemployed, for example.
Meanwhile, low skilled employees will participate and excel in workplace ABET programmes when they are convinced that the skills that they are going to be taught will help them to improve their earnings, help them perform better or simplify their tasks in the workplace. Some people may feel trapped in their positions at workand may want to acquire new skills that will help them grow and develop their careers. Job satisfaction and an opportunity to break through the "glass ceiling" have always been a very important incentive for many adults to gain new or hone existing competencies.
However, quality AET goes further by imparting knowledge that will also help adults in everyday life. Grownups that have not completed their schooling, therefore, also need to be made aware of the significance of basic literacy and basic numbers skills in just about every facet of their daily life to further motivate their participation in adult training.
There is also a higher chance of participation and completion of ABET programmes when adult learners have helped to select and even tailor the course content for their specific requirements.
This is considering Knowles' second principle for effective adult training, namely "learners' self concepts". Unlike children, adults want to make their own choices in life and not be forced into a particular situation. The same holds true for workplace training and community training initiatives – no matter how well intentioned they are.
The third principle, namely the "role of the learners' experiences", relates to the previous knowledge that adults have of training that they want or can apply to the AET. Unlike youth, adults have different backgrounds, interests and goals. This is in addition to their varying learning styles that need to be taken into consideration by professional ABET educators to create an environment that also promotes a positive learning experience.
Ready, steady, go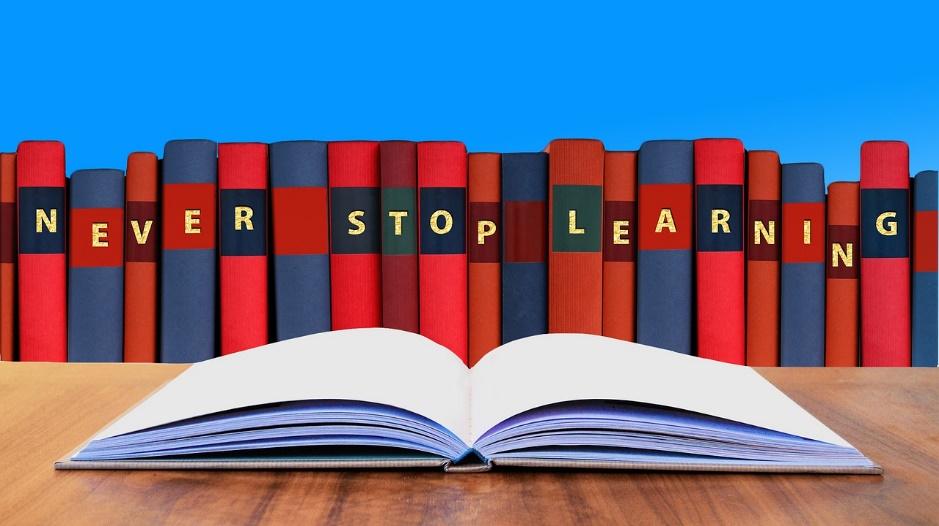 Knowles also notes that adults who participate and excel in AET have prepared to learn and succeed at that point in their lives. They display a "readiness to learn" and have come to the realisation that completing basic literacy and basic numeracy training will help them to improve their circumstances.
There are many individuals who approach Triple E Training directly to help them complete their basic education. These people have reached a level of maturity or a point in their lives when they understand the importance of ABET and have had ample time to reconsider the decisions that they made in earlier years with regards to their schooling. When they start their learning with the accredited provider of AET, they have gained a newfound respect for learning and realise that basic literacy skills and basic numbers skills are also the foundation for further education. This is important as instilling a joy for learning remains a fundamental output of both AET for employed and AET for unemployed people.
Knowles' "orientation to learning" principle has a bearing on the environment in which the learning is undertaken. It adds a further dimension to his "need to know" principle and includes the setting in which learning takes place. This is in addition to the many aspects that motivate literacy and numeracy training among adults.
He notes that learners will progress if the training is presented in the context of application to real world situations. This is of particular relevance to ABET for the employed. Grownups need to experience for they show the new skills that they are being taught will help them excel at work and possibly, even earn more to improve their circumstances. This is addition how being able to read and write English, as well as understand basic numeracy are applied in their life. The same principle holds true for community training projects where one of the outcomes is to help unemployed people attain skills that will improve their employability and lift them out of poverty.
The last principle in Knowles'andragogy theory is "motivation". Motivating adults to learn is a very complex process that considers both extrinsic and intrinsic motivators, in addition to the internal goals and values of adult learners. The latter two are significantly more important than the extrinsic motivators in the context of adult learning.
Some individual motivators include self efficacy and control, goal orientations and interest. These interact with one another in an elaborate manner to help motivate learners when embarking on adult learning programmes. For example, the goals people establish for themselves are related to their self efficacy and it includes their professed ability to perform optimally at a task and the value that they assign to it.
Triple E Training's educators are very skilled in motivating learners to succeed in their adult literacy training and Maths training. It remains one of the company's key strengths and drivers of the continued success of its adult literacy training and numeracy instruction.