Experience brings confidence – we are confident in our adult education and training solutions.
We have nearly 3 decades of experience in the workplace training industry
What Happened to Workplace Training?
Since the introduction of Adult Education and Training to the South African people nearly three decades ago, a lot has changed.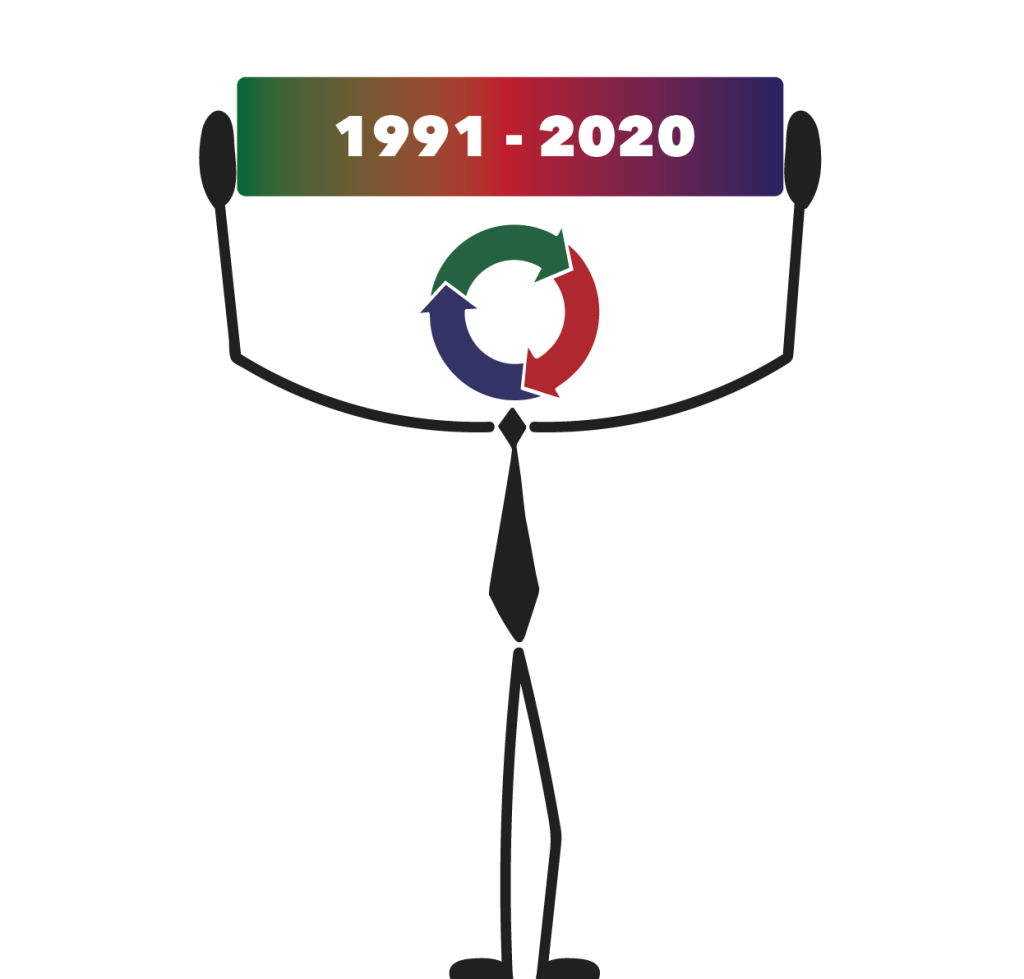 We began by writing the book on Adult Basic Education and Training
(ABET)
and subsequently moved on to develop Placement
Assessments
, Foundational Learning Competence
(FLC)
, Rapid Accelerated Life-long Learning
(REALLL)
and work-based
Learnerships
. Adult Training, as with all kinds of education, has certain key elements that remain the same; but, it has to be flexible and adapt with the times. Training and Education must be
solid but also relatable
. Particular attention must be paid to the foundations and the structure, but the finishes can be tweaked and modernised to keep up with what is trending. Triple E Training has been at the forefront of Adult Education and Training since 1991 and our fundamental pillars remain unchanged:
Passionate Account Managers
Structured learning material
Dedicated facilitators
Efficient support staff
However, to keep up with the changes in the market, we have paid much attention to the presentation and user-friendliness of our Training Packages. We may be old dogs in the Training Industry – but we love learning new tricks! We have a variety of packages available for you to mix and match according to your specific work- or community-based training needs. Our packages give YOU more control, but we remain steadfast in our commitment to implementing every aspect of training
on your behalf
.
How to Minimise Pressure and Maximise Potential
Are you getting tired of that yearend crunch when BEE verification is looming, and everyone is rushing around trying to reach compliance? It's like accountants who have to compile a yearend for SARS, but, midway through February all invoices and receipts are still in a shoebox. It doesn't have to be that way anymore. BEE compliance is here to stay, so get organised and start planning the education and training portion of your scorecard well in advance to remove the stress from your verification.
Get organised and start planning!
In the same way that we are encouraging you to get organised with regard to your skills development and training before the chaos and the rush, we would also like to encourage you to
stay away from providers who use BEE points as the hook
to get you to bite into their training programmes. Over the years, training providers have become like Impalas at a game reserve; there is one around every corner.  Some are good; some are terrible. Until training providers are regulated, you may be the victim of a fly-by-night company who promises you the full package but leaves you with nothing but frustration and non-compliance.
What makes Triple E Training Different?
Decades of experience!
You know where to find us.
Our track record is miles long.
We are not going to take your money and disappear.
We are not going to promise what we can't deliver.
If you want to know what to expect from us, you have year's worth of statistics and feedback that you can refer to for your peace of mind.
We have been at the forefront of Adult Education and Training since 1991.
Who can you trust with the future of your company?
Choose your training provider the way you choose your cell phone contract: Do you search for the best product? The best package? The best provider?
We encourage you to choose us for all three of those reasons!
Our Products
We assess individuals to determine their knowledge with regard to reading, writing and mathematical abilities. These assessments allow us to tailor a solution best suited to their needs, to ensure that they receive the most benefit out of training.
AET focuses on workplace oriented education. Employees develop literacy and numeracy skills appropriate to their work.
Foundational Learning refers to the competence needed in the low key areas of Communication and Mathematical Literacy to deal successfully with any training at NQF Levels 2-4. It is a part qualification registered at NQF Level 2, SAQA 88895.
There are times when basic training may be needed to improve an employee's level of competence speedily; the rapid nature of REALLL training is ideal for this purpose. The use of carefully aligned, streamlined content allows employees to progress more rapidly than is the case with other learning programmes.
According to the South African Qualifications Authority (SAQA), a learnership is a work-based training programme that leads to an NQF registered qualification. Learnerships are directly related to an occupation or field of work.
Our Packages
We offer training solutions to suit your industry-specific needs and requirements.
Every company has different schedules, production times, skills development needs, and facilities. Every client has a different training budget. Therefore, we offer a variety of training options to suit your individual needs:
Training in a box – Unpacked.
Call us
now, and one of our skilled account managers will talk you through the various options.
Remember: Our packages give you more control, but we remain steadfast in our commitment to implementing every aspect of training on your behalf.
The Best Provider
We could tell you that Triple E Training is the best, but we'd like our actions to speak louder than our words. Give us half an hour of your time to detail the benefits of working with us, and then you can make an informed decision about your company's future skills development and training.