AET Bursaries
What are the benefits of AET Bursaries?
Start to finish in only 3 weeks.
Grants up to 4 points under Skills and Development of your B-BBEE scorecard,
Caters for unemployed and disabled unemployed candidates nationally, in communities, local or rural.
We facilitate the whole process for you, this means the recruitment, suitable venue, assessments of candidates, scheduling of classes, deliveries, collections, training materials, project management as well as all the relevant documentation required for submission is done.
This falls under Category A on the Learning Programme Matrix.
The focus of this bursary is to improve the skills of unemployed community members so that they may become employable in South Africa.
Training is delivered anywhere, anytime and anyplace.
This is the most affordable bursary option available in the industry.
Allows multiple intakes per year.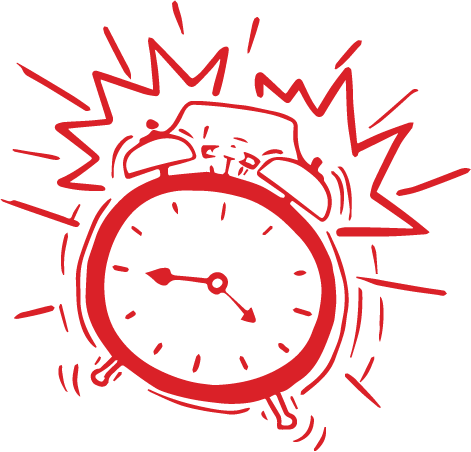 ---
Are you enquiring for
your employees?
Enquiring for yourself or
someone you know?
Let us help you reach your target!
More about AET Bursaries…
What is an AET Bursary?
An AET bursary is a grant made to or for students who are registered at educational institutions established by or registered with the Department of Higher Education & Training.
At Triple e Training we implement AET Bursaries in the communities, for the unemployed individual who wishes to improve themselves through Education.
English and Mathematics,
For unskilled or semi-skilled unemployed persons,
AET as a bursary falls under Category A of the skills development matrix.
Where is it implemented?
This training is implemented at a carefully selected venue within a community. We make it as convenient as possible for the learners so they need to travel as little as possible, even if it is in the remotest parts of South Africa.
Suitable venue sourced within the community.
Churches, Schools and Conference venues are usually suitable.
It is at the client's discretion in which community the training is conducted.
Anywhere in South Africa.
How is the training conducted?
Training can be done in a Face-2-Face classroom session with a full-time facilitator or via our Live Coaching service with an online facilitator, which is an interactive video session in real time.
Face-2-Face Classroom session (1 – 10 learners); or
Live Coaching (Online) session (1 – 3 learners).
When will training happen?
The training is scheduled based on your starting and completion needs to suit your required timeline.
Any time based on the fact that learners are unemployed.
3 weeks full time (15 days, 8 hours per day).
Training can be conducted on weekends and public holidays.
Training all year round and not term based.
Who is this training for?
AET Bursaries with Triple e Training are for candidates in communities who desperately need Education and shows a willingness to learn.
Unemployed community members in need of education.
Illiterate and semi-literate persons.
Disabled unemployed persons.
How long does it take?
AET Bursaries, start to finish, takes 3 weeks to complete. It is fully accredited training endorsed by Umalusi and your SETA.
Duration – 3 weeks. (15 days, 8 hours per day for 1 learning area).
Recruitment and assessments of candidates take 5 working days.
Final assessment moderation results and learner file available within 3 weeks after completion.