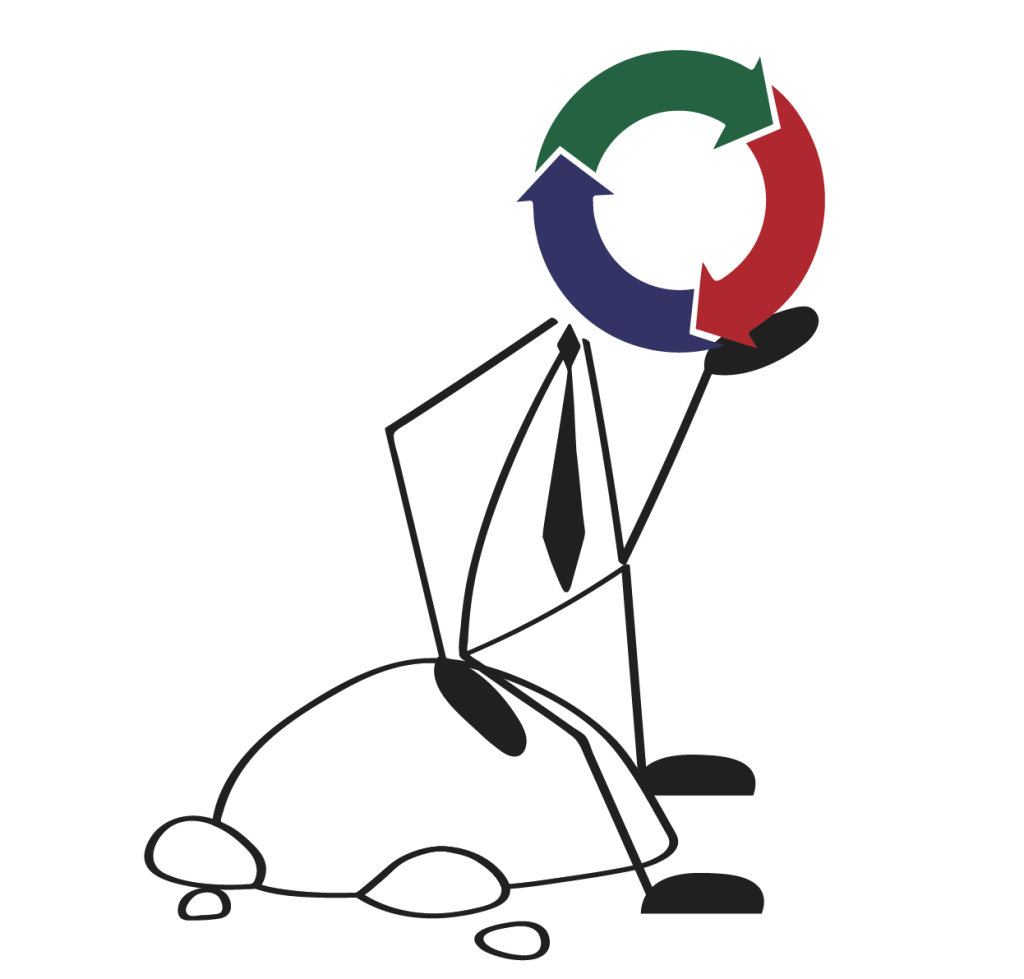 We don't know if you've thought about this, but we have noticed that some training providers are no longer in business. We are concerned not only for our industry, but also the effect this will have on the learners' progression and possibly your company too.
Have you asked yourself the following? :
1) Is your provider still in business?
With the state of the South African economy what it is at present it is a well-known fact that many providers are experiencing financial challenges and some are even closing their doors for good. When last did you have communication from your training provider?
2) Have they returned after lockdown?
Some training providers have not returned after lockdown yet and some may never return or may not be able to financially carry out your project. Have you made contact with your provider to check what their status is?
3) Has your training provider switched to low-cost / low-quality online courses?
Some established providers as well as some overnight unaccredited pop-up providers have opted for self-guided online learning. At first glance this may seem like a good solution, but the reality is that it falls short on multiple fronts, for example:
The responsibility for the training now becomes yours,
You are paying for learning that you are essentially facilitating yourself,
Almost no skills retention – Do you remember the last YouTube video you watched? How much of it can you recall?
Learners cannot ask questions in real-time or at all,
Self-guided online learning does not take into consideration that most AET learners cannot understand the course material or even use a computer,
Learners are expected to test their own competency,
The work done cannot be verified as authentic to the learner,
There is no way to verify the competency of the learner,
Lastly, it is very difficult to have enough self-discipline and motivation to complete a self-guided online course.
3.1) Is it authentic?
Does the self-guided online course align with the unit standards and credits for the qualification or part qualification that the learner is working towards?
3.2) Does your employee know how to operate a computer well enough to study online?
Most AET learners, for example, cannot use a personal computer and thus will not be able to study through self-guided online learning at all. They will also become demotivated and stop learning altogether.
4) Does your training provider still have capacity?
You have to be wary of providers asking for deposits up front. Check the history of your provider and how long they have been around before the lockdown started and make sure to check whether your provider has the capacity to carry your project financially, especially after lockdown.
5) What is it that you're actually paying for?
The greatest costs of face-to-face learning are facilitation and the material needed for classes. These are also two crucial elements that need to be present for any form of learning to be successful. With self-guided online learning, these costs should not exist.