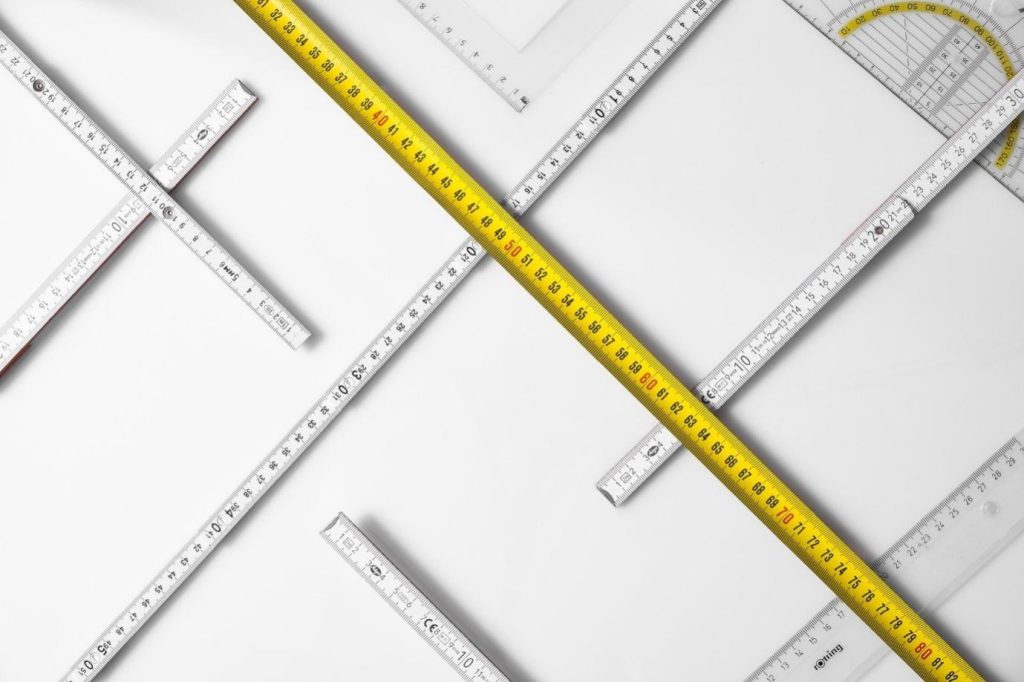 Employees use basic numbers skills to, among others, measure, quantify, calculate, as well as read and interpret technical data. However, basic maths skills will become even more important as South Africa's economy increasingly digitizes. It is, therefore, imperative that companies continue to invest in quality workplace training to develop their low-skilled employees so that they can quickly and efficiently adapt to the new demands of employers.
There are many ways in which employees apply basic maths skills in their jobs. However, these basic numbers skills are not always immediately apparent as they are usually very entrenched within specific workplaces and operational procedures. They are also frequently combined with other processes, such as written communication, as well as information and communication technology or "ICT". For this very reason, these basic numbers skills differ significantly from the typical maths that is taught at school. They are, thus, not always identified and appreciated as basic numeracy skills. However, the reality is that proficiency in basic maths skills is becoming increasingly more important in modern South African workplaces, considering the rapid rate at which the country's economy is digitizing. Triple E Training continues to witness a high demand for its basic numeracy training from many South African companies operating across a broad spectrum of industries.
A leading accredited training provider, Triple E Training has been helping these businesses improve their employees' basic numbers skills for more than 30 years. This workplace training is part of the accredited training provider's adult basic education and training or "ABET" offering. The company's adult basic education and training or "ABET" programmes also include instruction in basic English literacy which, together with basic numbers skills, is the bare minimum employees need to perform at optimal levels in most modern workplaces.
Basic numbers skills
Numeracy skills enable people to use, interpret and communicate information of a mathematical nature to solve real-world problems. This includes challenges that may arise in their workplaces. They, therefore, know how to add, subtract, divide and multiply at the most basic level.
Maths skills generally required in the workplace include:
A basic knowledge of numbers
An ability to calculate
Budgeting capabilities
An ability to interpret information of a mathematical nature
An ability to understand the relationships between numbers
An ability to understand trends
An ability to measure and analyse data
Numeracy skills for accurate measurements
Basic maths skills for high-performance factories and worksites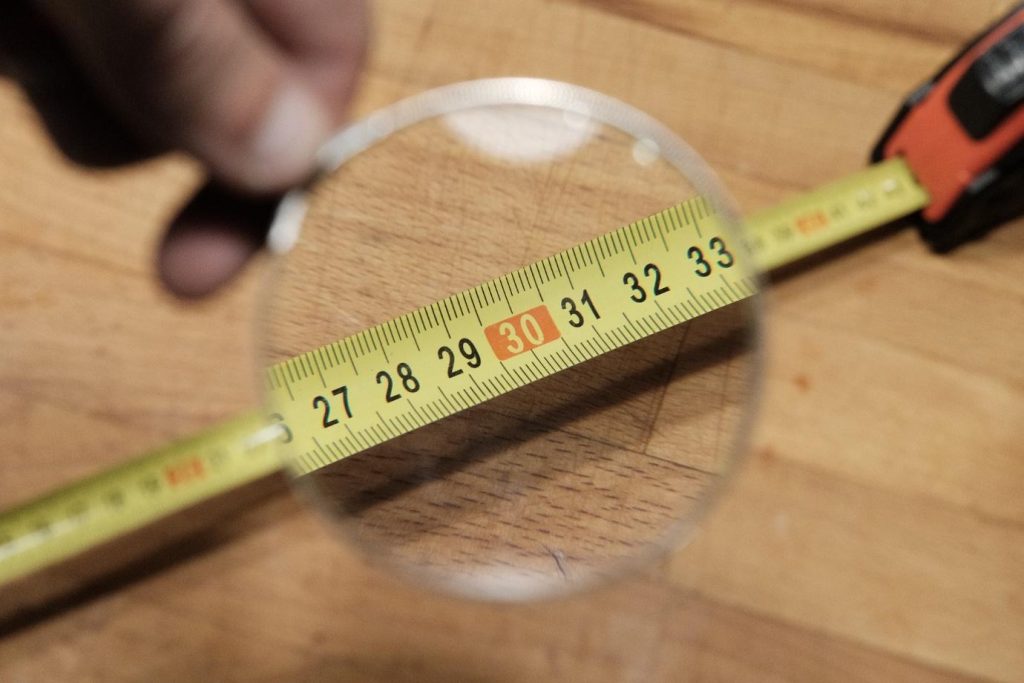 Accurate measurements are just one way in which the accredited training provider's clients are benefiting from their ongoing investment into basic numeracy training. Many workers from various industries will use measurement tools in the workplace. However, they will only be able to use them correctly if they have basic numbers skills. For example, employees in woodworking companies need basic maths skills to use measuring tapes and rulers to precisely determine the dimensions of the various components and products that they are manufacturing. Inaccurate measurements due to poor or no basic maths skills whatsoever will lead to waste and potentially costly delays in delivering product to customers or to sites where they need to be installed. Part of installation teams on-site, carpenters also rely on their basic numbers skills to use these tools correctly when they install cabinets, partitioning, ceilings and cornices, flooring and skirtings, and doors on property development projects. Again, inaccurate measurements may lead to costly delays, especially if project penalties are involved. This is , in addition to unwanted downtime, as well as wastage of valuable production materials and consumables. These workers also need to ensure that they record and share the correct measurements required on-site with factory workers in the first place. Failure to do so will result in costly errors that could have otherwise been avoided if workers were proficient in basic maths.
The same holds true for those factory employees who work with various other measuring equipment, such as electronic gauges to measure the thickness of raw materials, for example, powder coatings. They also apply their basic maths skills when, for instance, using scales to measure the weight of products that need to be warehoused, as well as transported safely to their destination. In the case of heavy loads that need to be unloaded, as well as efficiently and safely lifted and placed on sites, crane operators will also use a range of maths skills as part of their duties.
Meanwhile, transport teams use their basic maths skills to accurately determine the dimensions and weights of products that they deliver to warehouses or retail outlets to ensure the correct payload and that their truck trailers are well within the legal axle-loading limits. Certainly, this is also yet another sound example of how this accredited training provider's adult basic education and training or "ABET" is also helping to ensure that employees comply with legislation and protocol to safeguard against fatalities and injuries, as well as companies' reputations and brands in the market.
South Africa's ongoing maths dilemma
South Africa continues to grapple with poor performance in mathematics in school. This is a serious concern as maths is a key subject that helps businesses prosper and grow economies.
The following statistics indicate the extent of the science, technology, engineering and mathematics or "STEM" challenge that the country faces:
There was a notable reduction in the number of students who wrote maths from 270 516 in 2018 to 222 034 in 2019.
Only 54% of students who wrote the maths exam passed it – a decline of 58% in the pass rate from 2018 to 2019. This means that only 54% of maths exam candidates achieved a pass mark of at least 30%. Meanwhile, the number of maths exam candidates who achieved a distinction of between 80% and 100% declined by 2,5% in 2018.
Basic maths skills for estimations
Workers need basic numbers skills to estimate
Many employees also use the basic numbers skills that they have acquired from this accredited training provider to estimate in the workplace. The type of estimations required will differ from one industry to the next. Workers, for example, may need to estimate weights of loads for packing, lifting and storage, or determine the number of parts that are manufactured on a production line every minute in a factory or assembly plant.
Workers also need to be able to estimate to manage their time efficiently to ensure that deadlines and production targets are met. This is in addition to determining when and where they will be able to allocate additional unforeseen tasks in their existing schedule and then being able to prioritize them accordingly. It is an ability that is particularly relevant in industries where workers are expected to be industrious and require minimal supervision and management. However, in our experience as an accredited training provider, most employees who understand what is required of them in the workplace because they can efficiently communicate with their co-workers and supervisors and have basic maths skills that enable them to perform at optimal levels require minimal management. This is another benefit of adequate workplace training, including adult basic education and training or "ABET".
Adult basic education and training or "ABET" for basic numbers skills
Employees refine their basic maths skills with quality adult basic education and training or "ABET"

Most factories operate according to numbers and basic maths skills are, therefore, a prerequisite in these places of work. Employees are expected to work with order, delivery docket, invoice and customer part numbers. This is in addition to numbers of packs, quantity per pack and dates, as well as job, shelf, operator, drawing and machine numbers, to name only a few examples. As part of their daily work tasks, employees will also be expected to precisely populate print and digital sheets, as well as documents with numbers. Because they help inform production planning and potential improvements that can be made to processes, these sheets and documents need to be completed accurately. This can only be done if employees understand basic maths.
Employees who have completed our adult basic education and training or "ABET" programs are also able to calculate. They can multiply, add and subtract to determine product quantities and work with decimals which are also associated with measurements and costing, for example. This is in addition to being able to calculate percentages and fractions using their basic maths skills.
They also understand ratios and proportions, which are used in a broad range of applications, such as mixing cleaning, raw and construction materials.
Employees who are equipped with basic numbers skills are also able to undertake accurate inventory counts – whether in a warehouse or on the floor of a major retail outlet or factory.
Workplace training for a diverse range of simple maths formulae
Numbers skills deployed in formulae and interpret technical data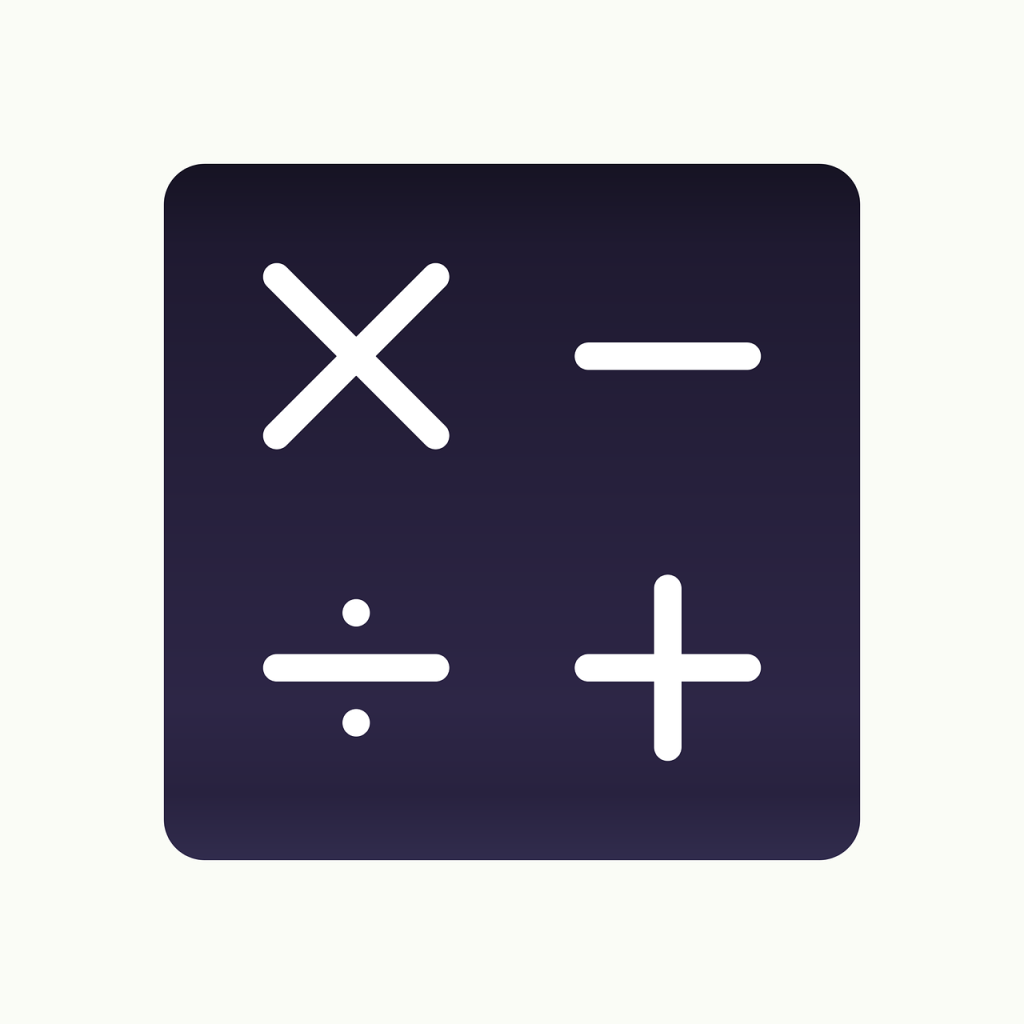 Moreover, employees who have completed our workplace training are able to work with a diverse range of simple maths formulae.
This is in addition to being able to interpret plans, diagrams and scale drawings. Workers in factories may, for example, have to interpret and understand the plans of products that are being manufactured in a factory, while also using their basic numbers skills to work with tables of product sizes, specifications and costs almost on a daily basis.
In many instances, operating manuals for tools, machinery and equipment also contain numerical data that needs to be interpreted correctly to avoid unwanted costly downtime due to breakdowns.
Notably, our foundational learning competence training or "FLC" programmes are also helping to prepare many employees for further technical instruction at a National Qualifications Framework Level. It is an extension of our quality adult basic education and training or "ABET" and is also used by our clients to further hone the English literacy and numeracy skills of their employees. This is in addition to priming them for vocational training.
However, it is also employees who benefit directly from honing and refining their basic maths proficiencies by completing our quality workplace training programmes. Ample research has demonstrated that employees with a sound grasp of basic numbers skills are likely to have better-paid positions and greater prospects of being promoted. Workers who excel in their jobs because they can communicate and understand basic maths skills also have a sense of self-worth. This, in turn, leads to loyalty and happier and, therefore, more productive working environments. Generally, as an accredited training provider, we have found that many employees who have completed our skills paths gain a newfound respect and passion for learning and, therefore, want to embark on further workplace training programmes to hone their skills.
Learn how we are helping companies raise productivity and efficiencies through our quality workplace training programmes. www.eee.co.za.